714 Greenwich Street, #7

714 Greenwich Street

Rental Property • W. Greenwich Village

$6,100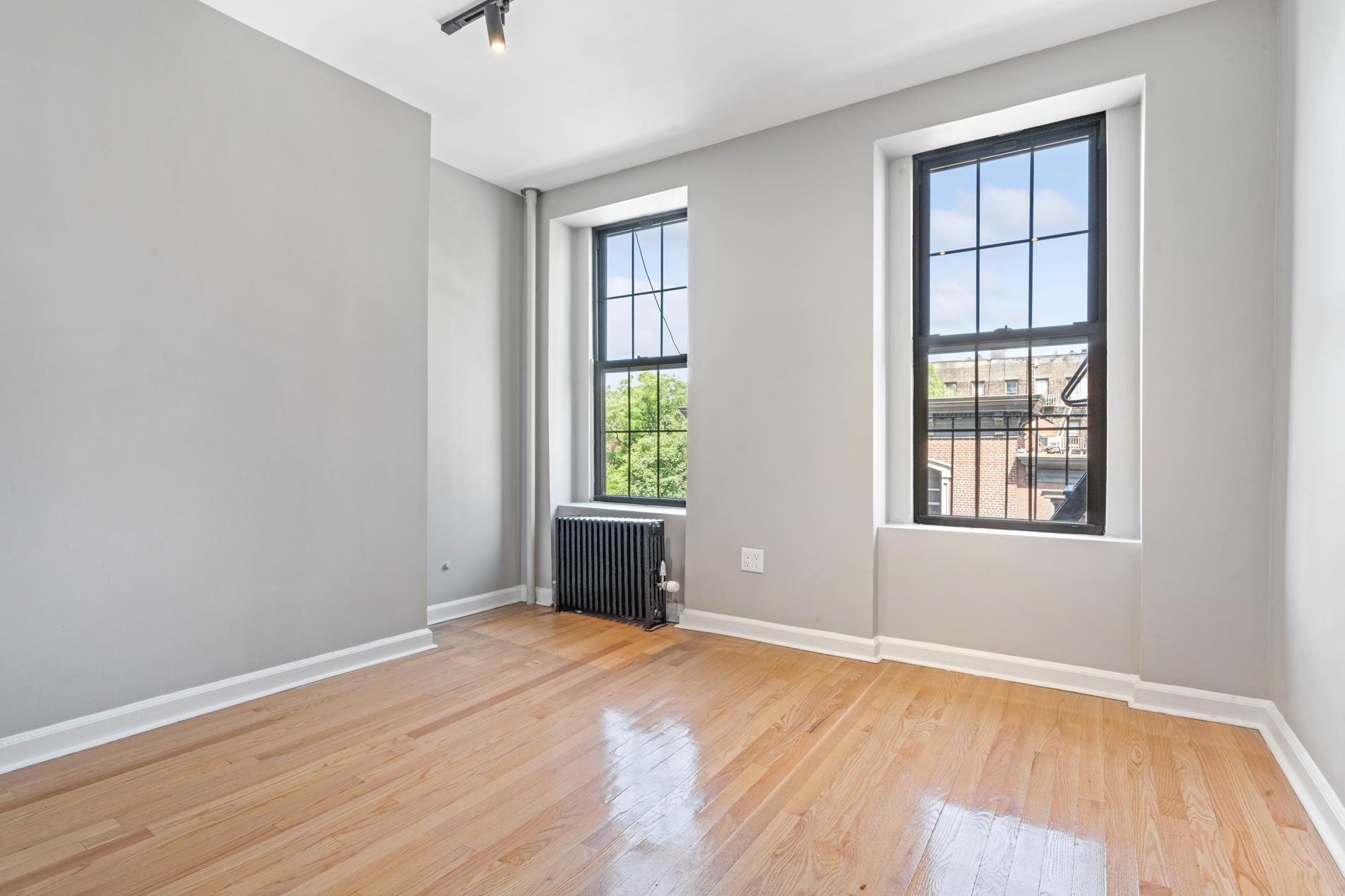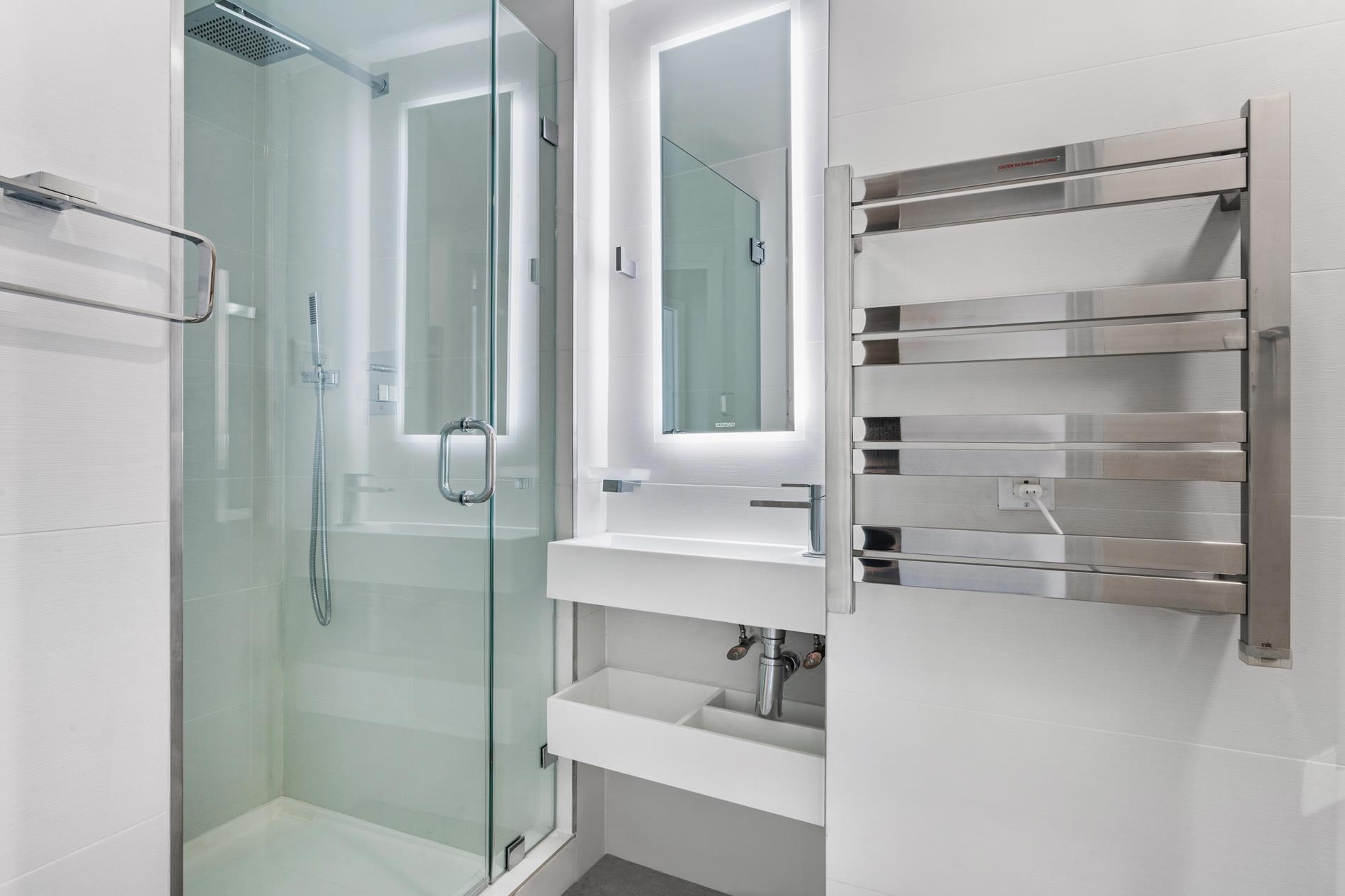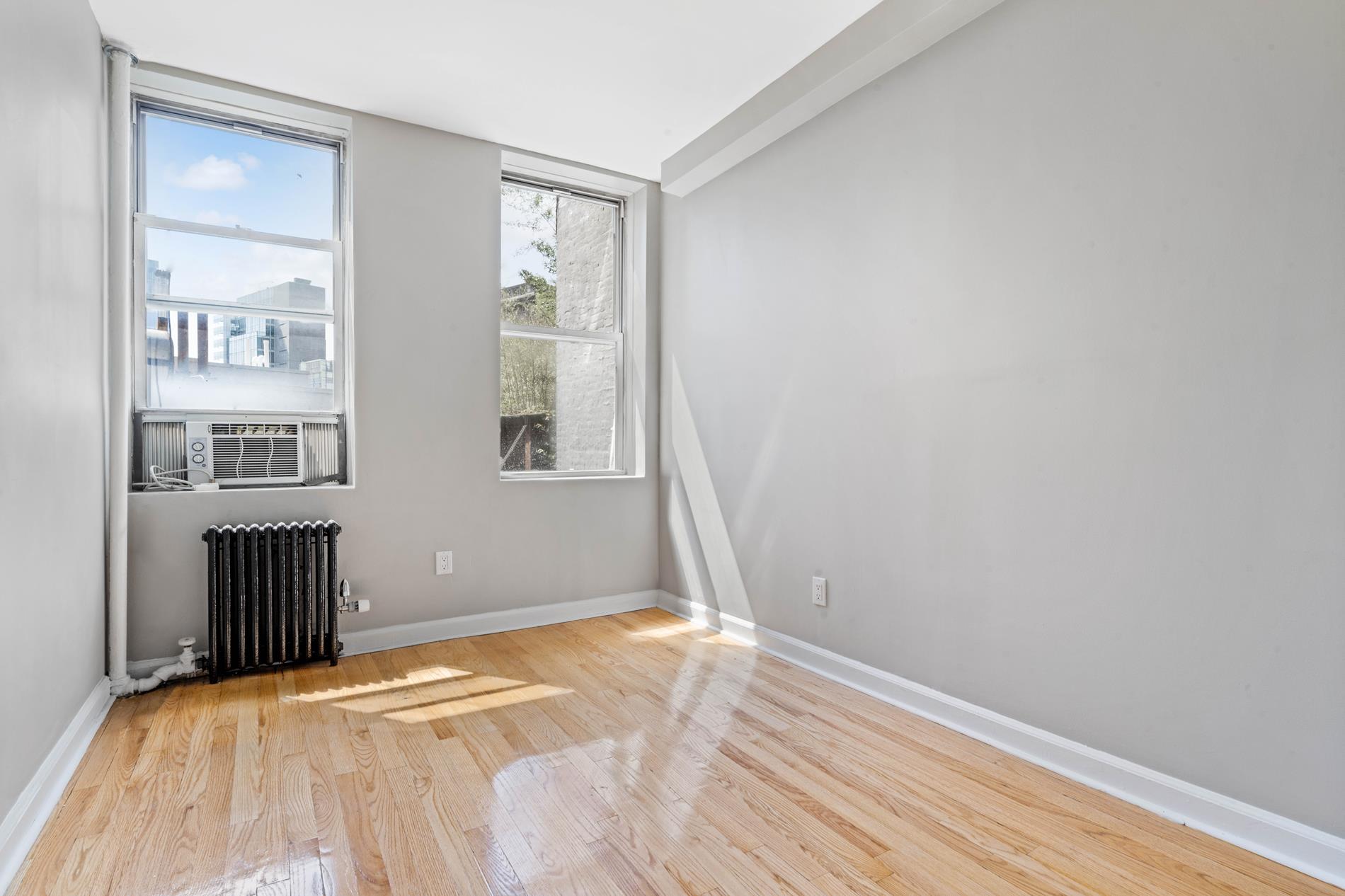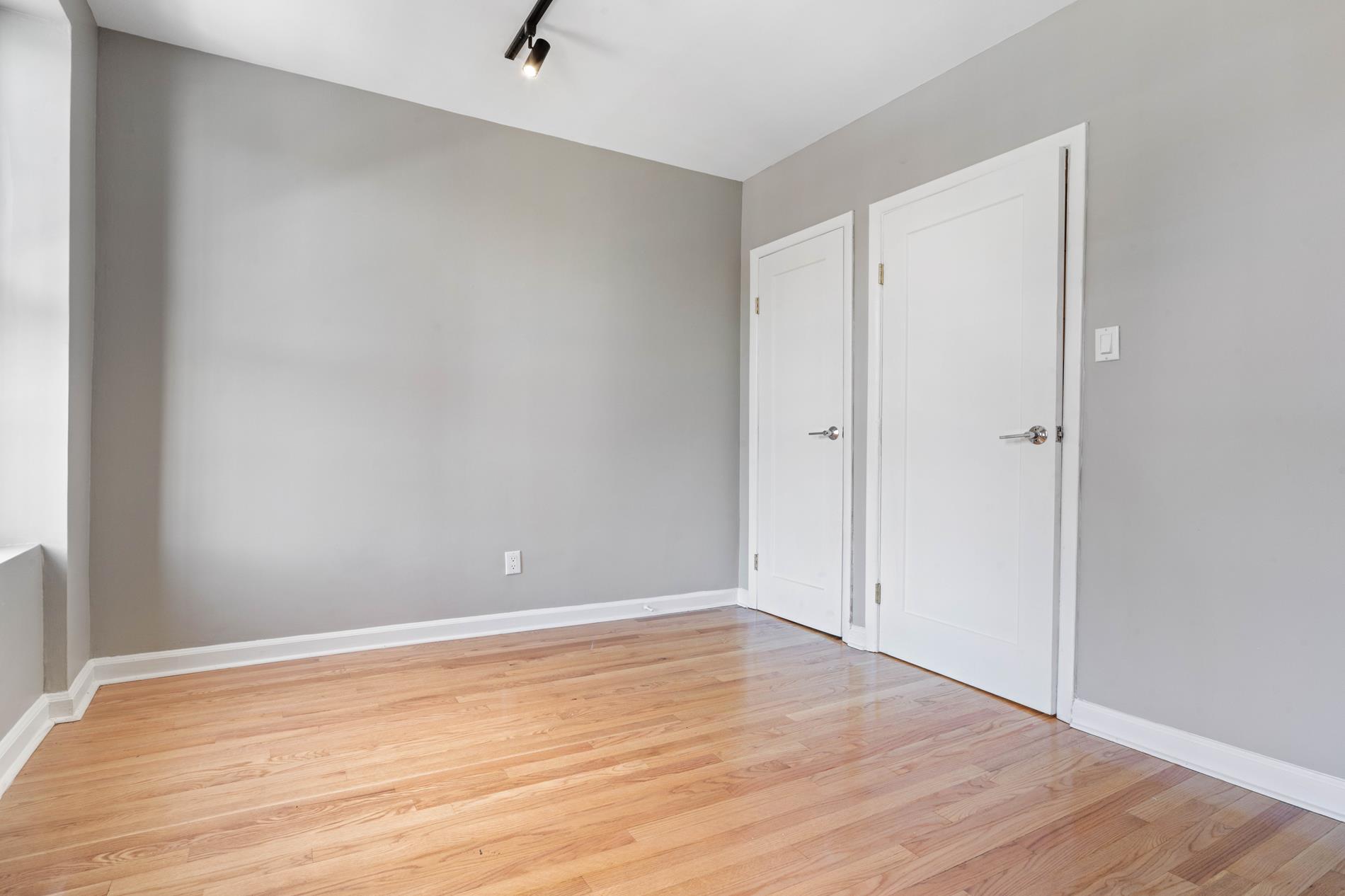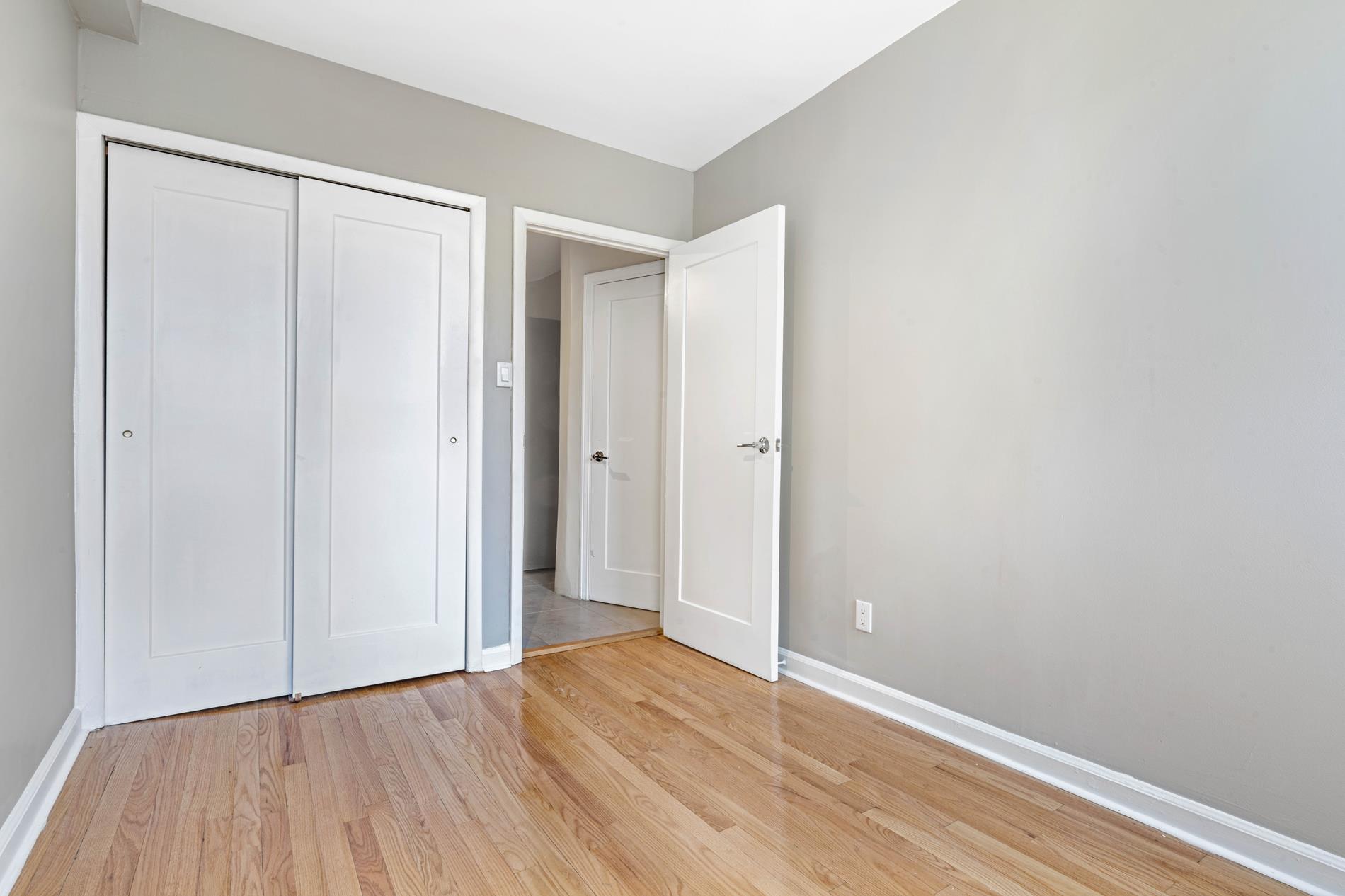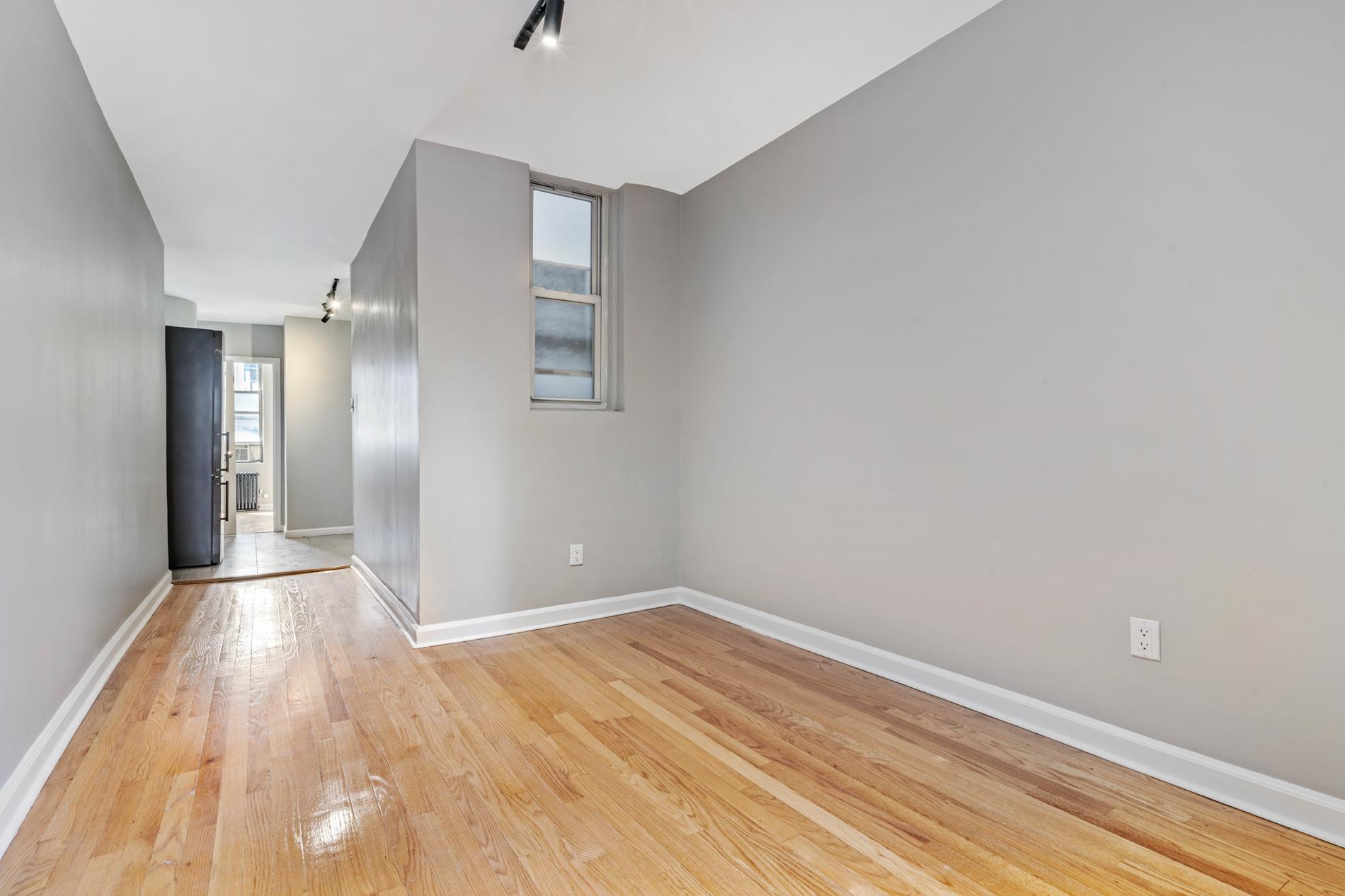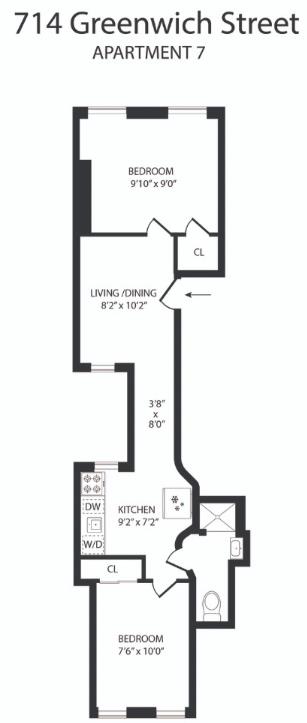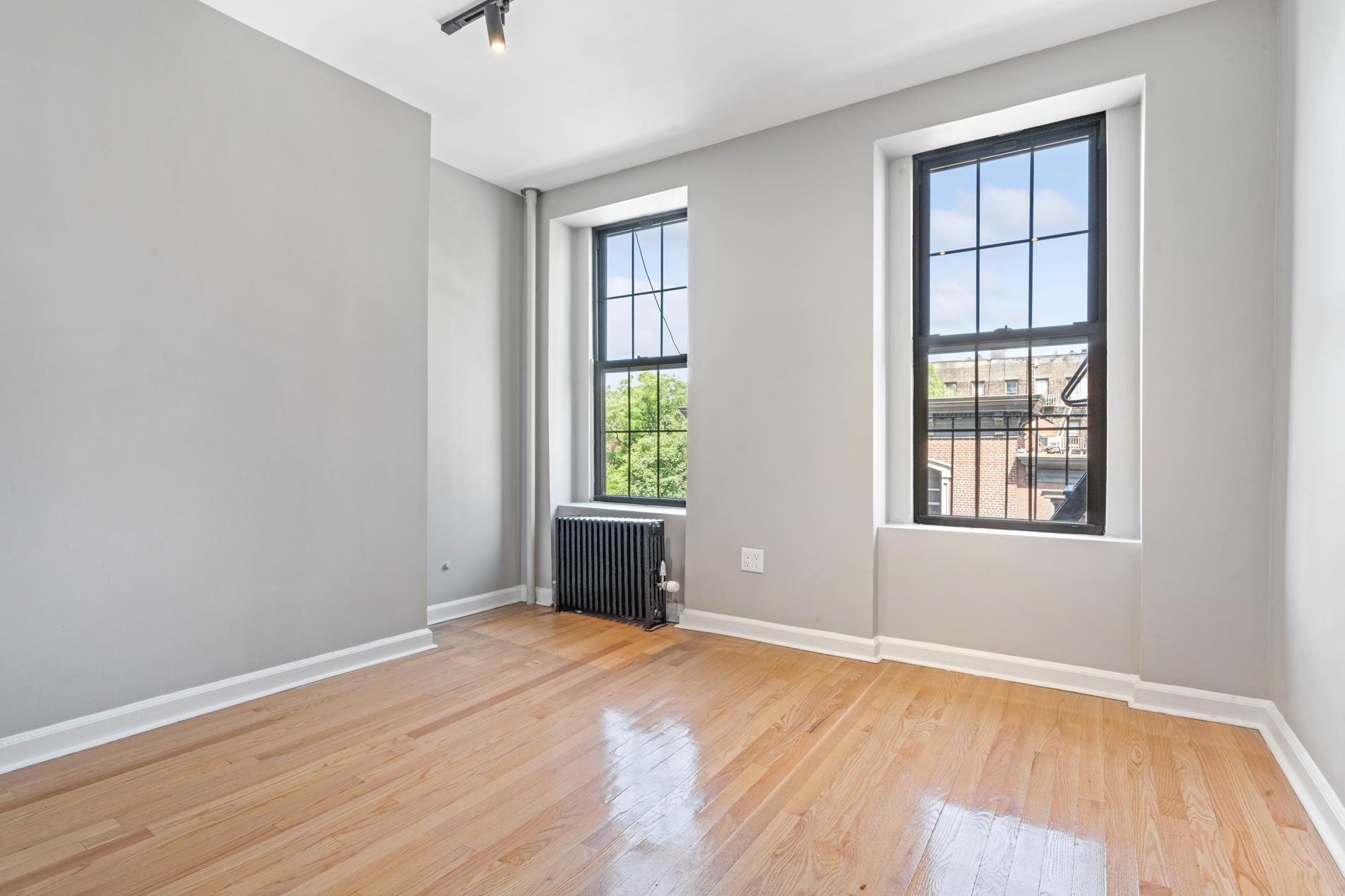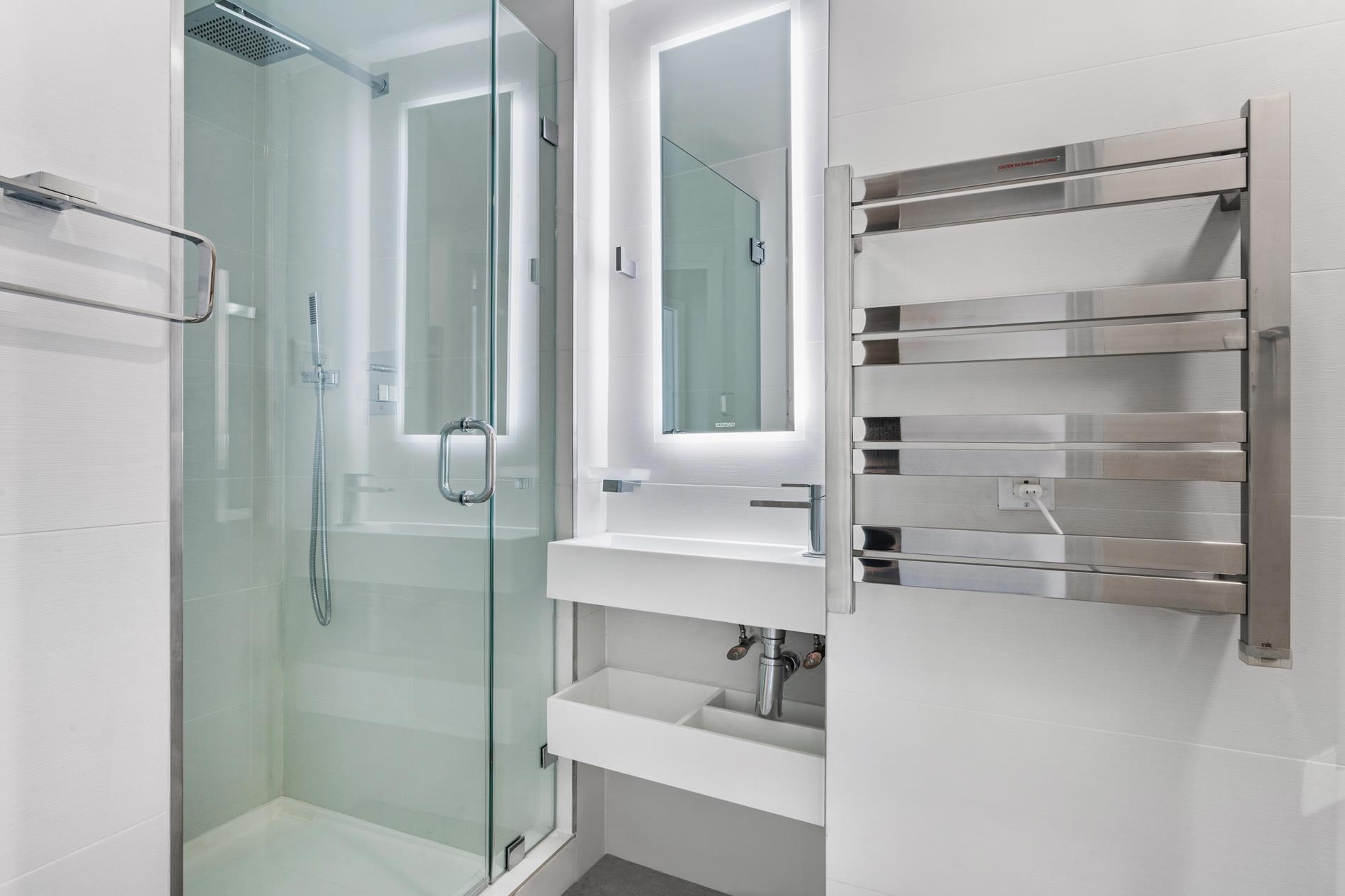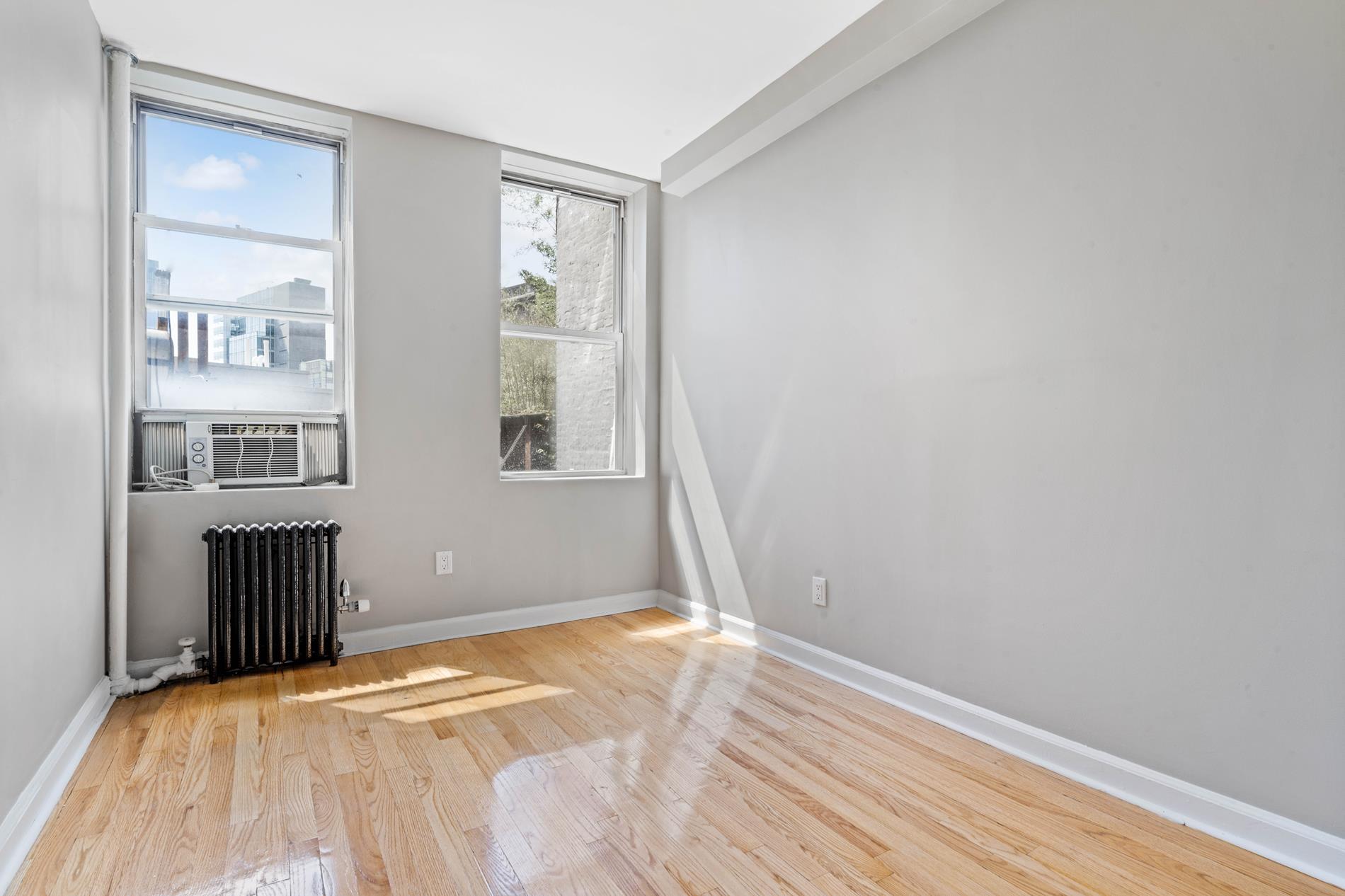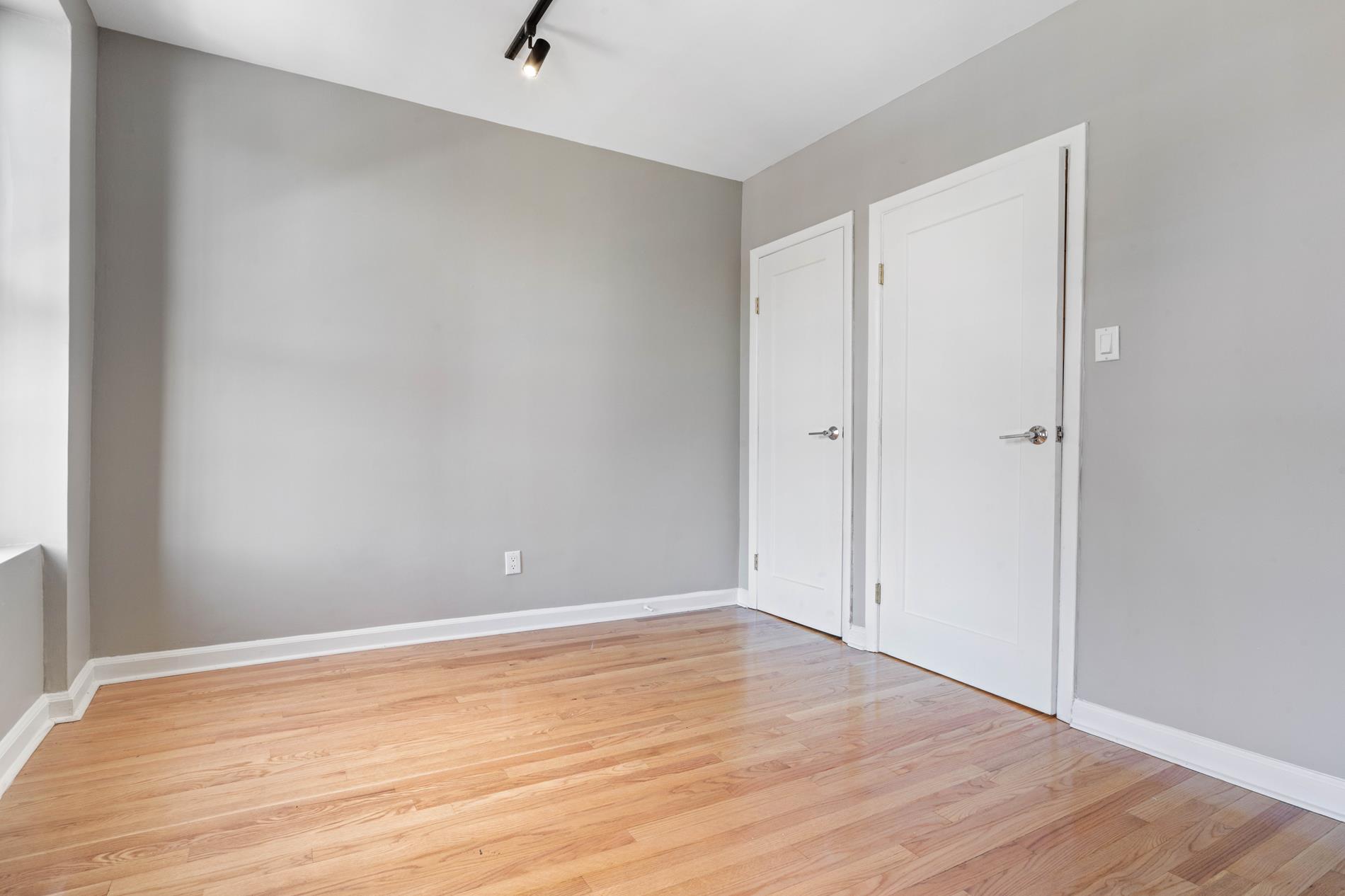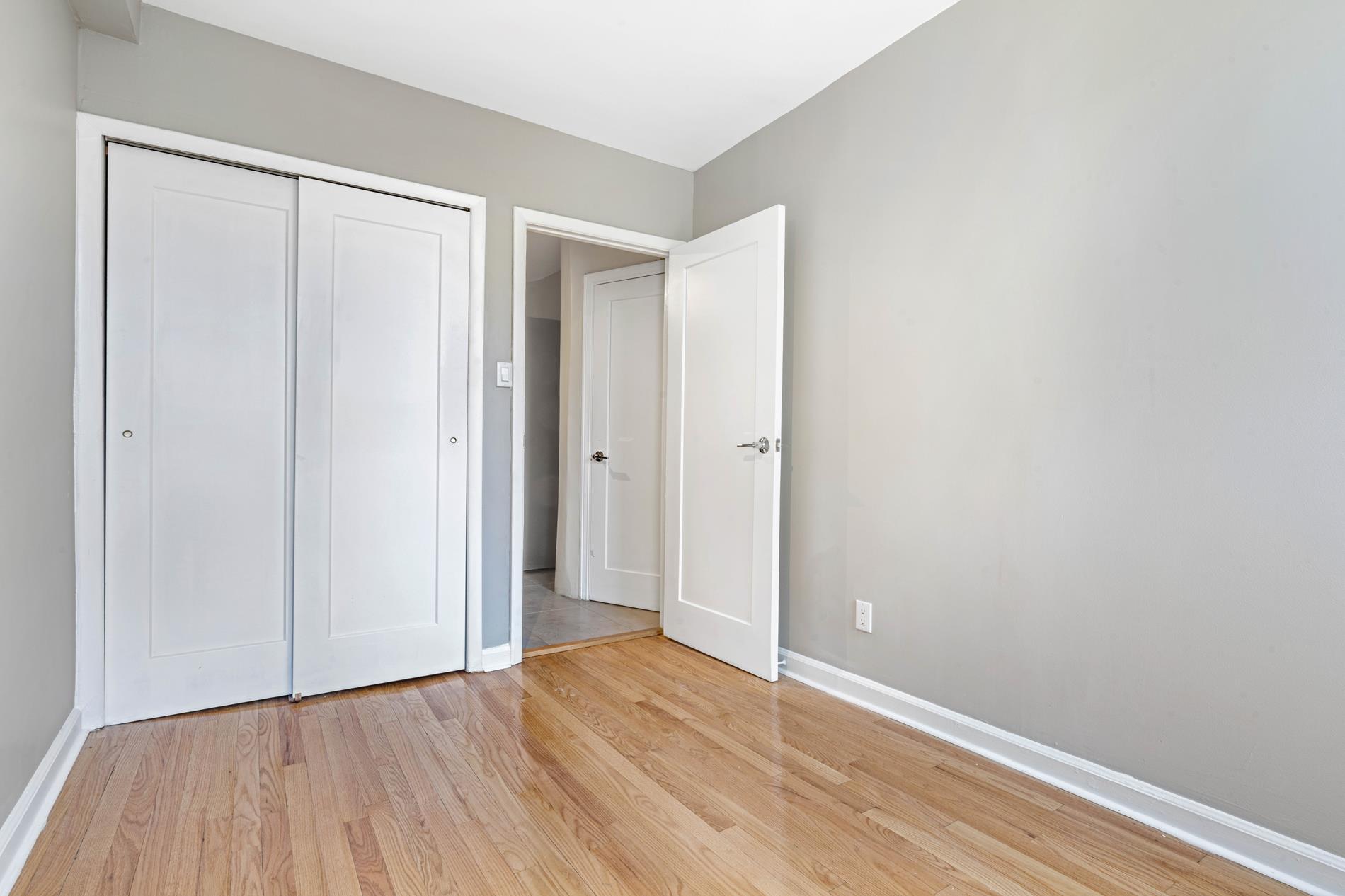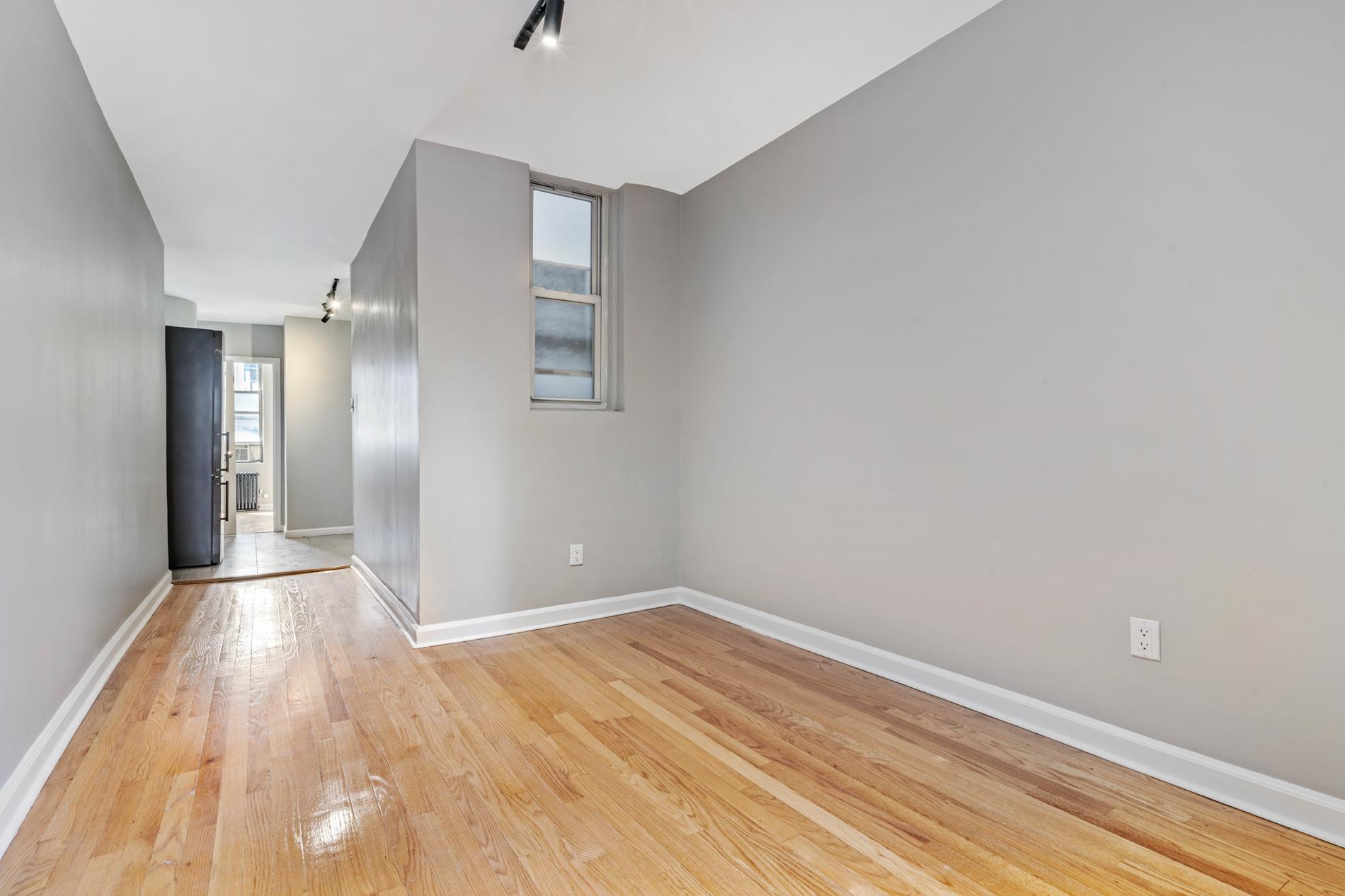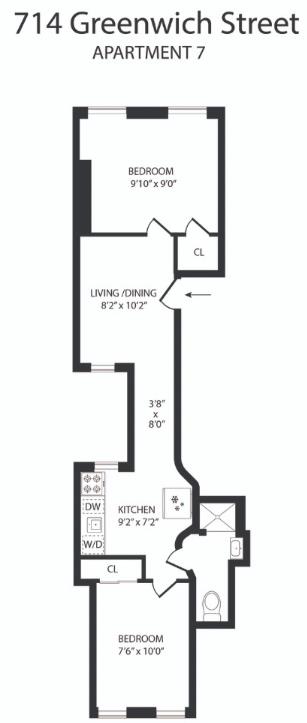 Details
Welcome home to this stunning TWO BEDROOM apartment designed by Memi Ezcárzaga, an award-winning European designer, in the heart of Greenwich Village. Memi has brought her modern, continental design and attention to detail to the creation of luxury and comfort at 714 Greenwich Street.

This spacious, two-bedroom apartment is located in one of Manhattan's most iconic neighborhoods. Large front windows face the famous Stephan Weiss Studio of Donna Karan across the street. Stephan Weiss was the famous sculptor and painter who worked with his wife, Donna Karan, to create a global fashion leader. They established their beautiful home on the corner of Greenwich Street and Charles Street, and it is now the destination boutique of Donna Karen's Urban Zen luxury lifestyle brand.

The apartment for rent is a short walk from the famous apartment on Bedford Street featured in the television show "Friends".

Bedrooms have spacious closets and double windows. Bathroom designed with unique features, including waterfall faucet, towel warmer, wall-mounted European toilet, sleek walk-in shower with rain-shower head and hand-held shower. Living room with designer track lighting.

Kitchen has condo-style finishes including individually designed cabinetry imported directly from Spain. Appliances include refrigerator (with Sabbath mode), stainless steel oven and cooktop, high-speed microwave, dishwasher, and washer/dryer combo

Enjoy a meticulously designed apartment in the heart of New York's Greenwich Village!
Reviews
Property Information
<
PRICE

$6,100

STATUS
Active
BEDROOMS
2
BATHROOMS
1
OWNERSHIP
Rental Property
BUILDING TYPE
Low-Rise
FLOORS | APTS
5
SERVICE LEVEL
Voice Intercom
PET POLICY
Pets Allowed
Apartment Features
High Ceilings
Hardwood Floor