EXHIBIT Downtown&nbsp

60 Fulton Street

Manhattan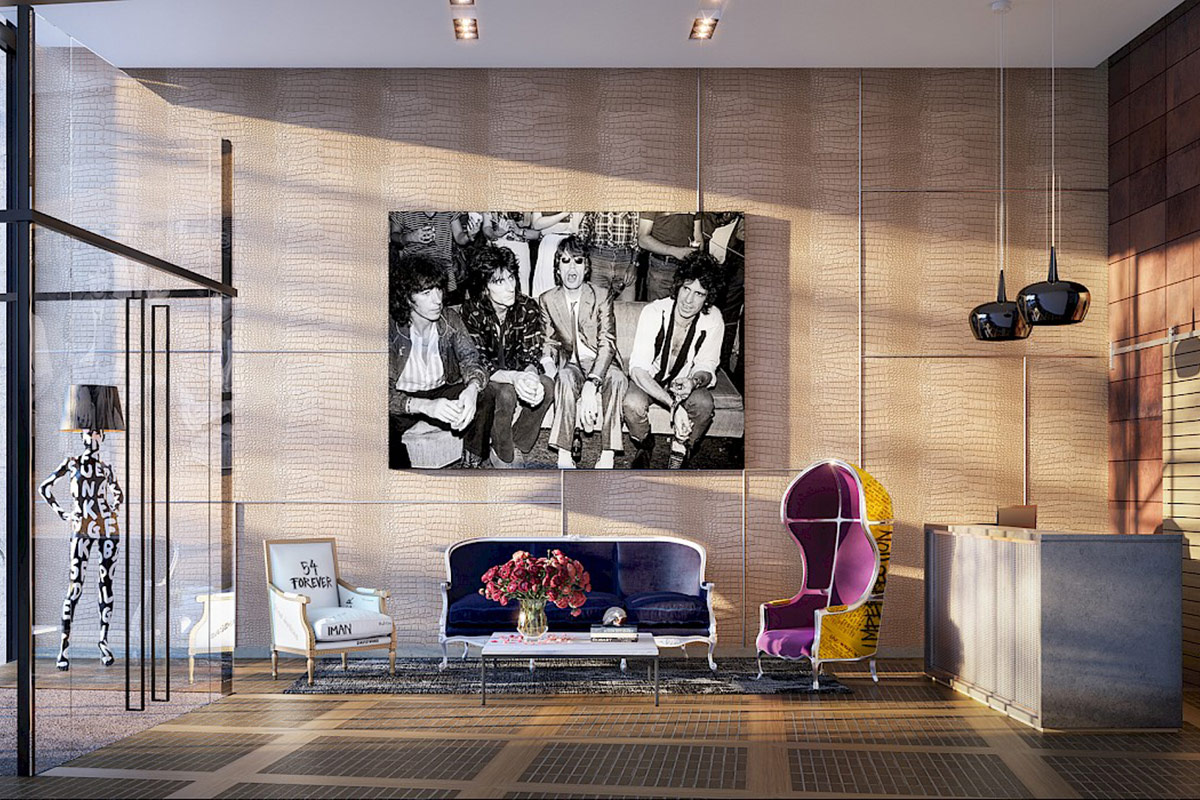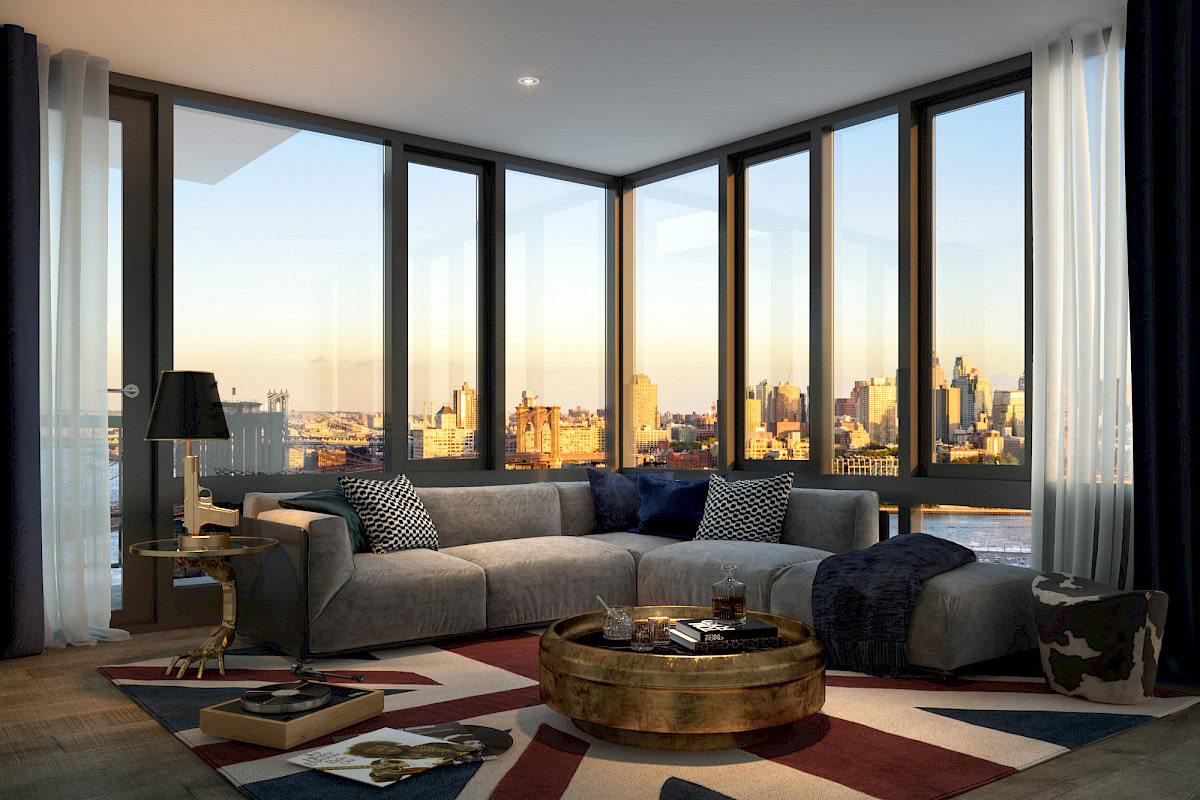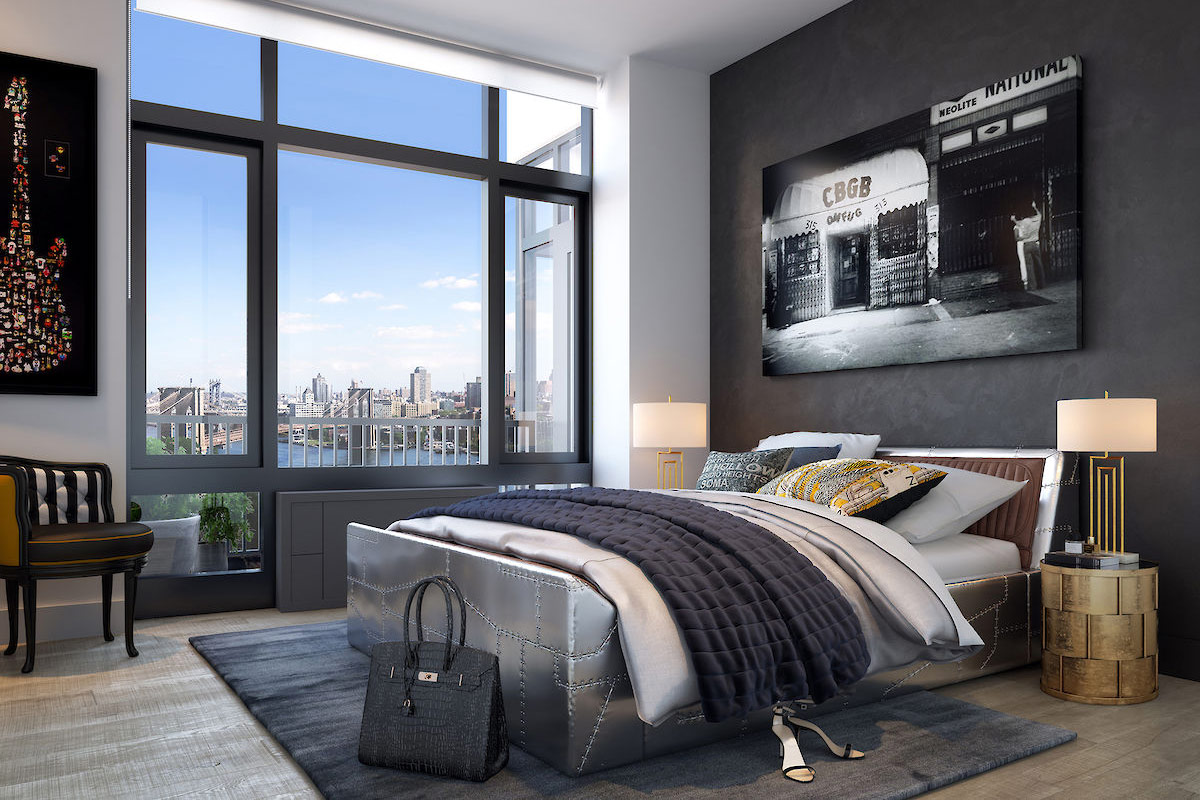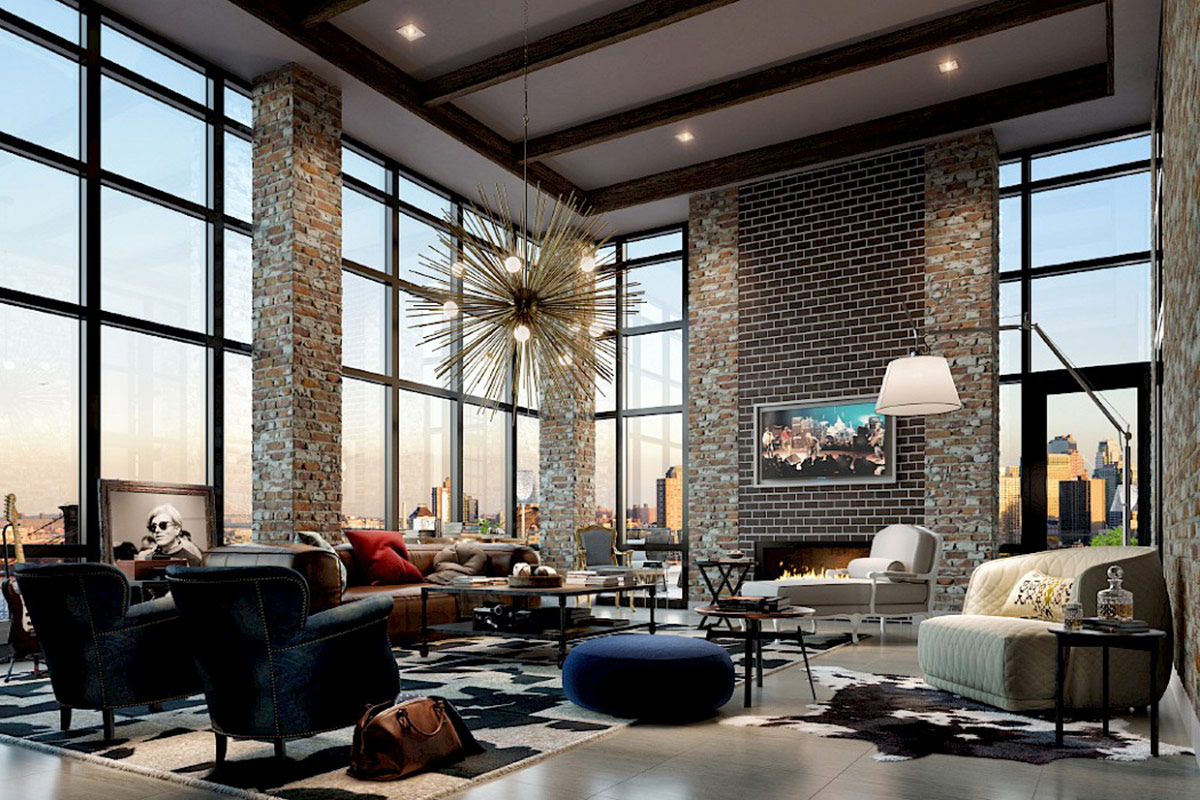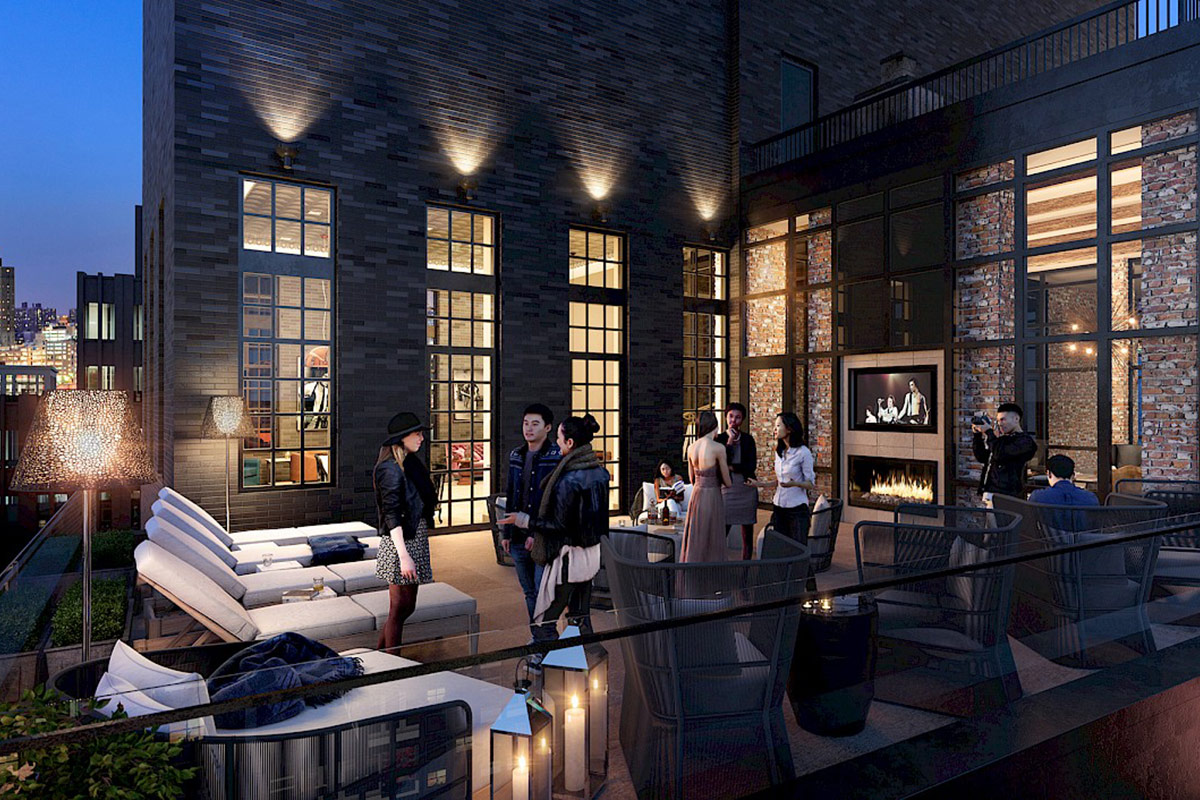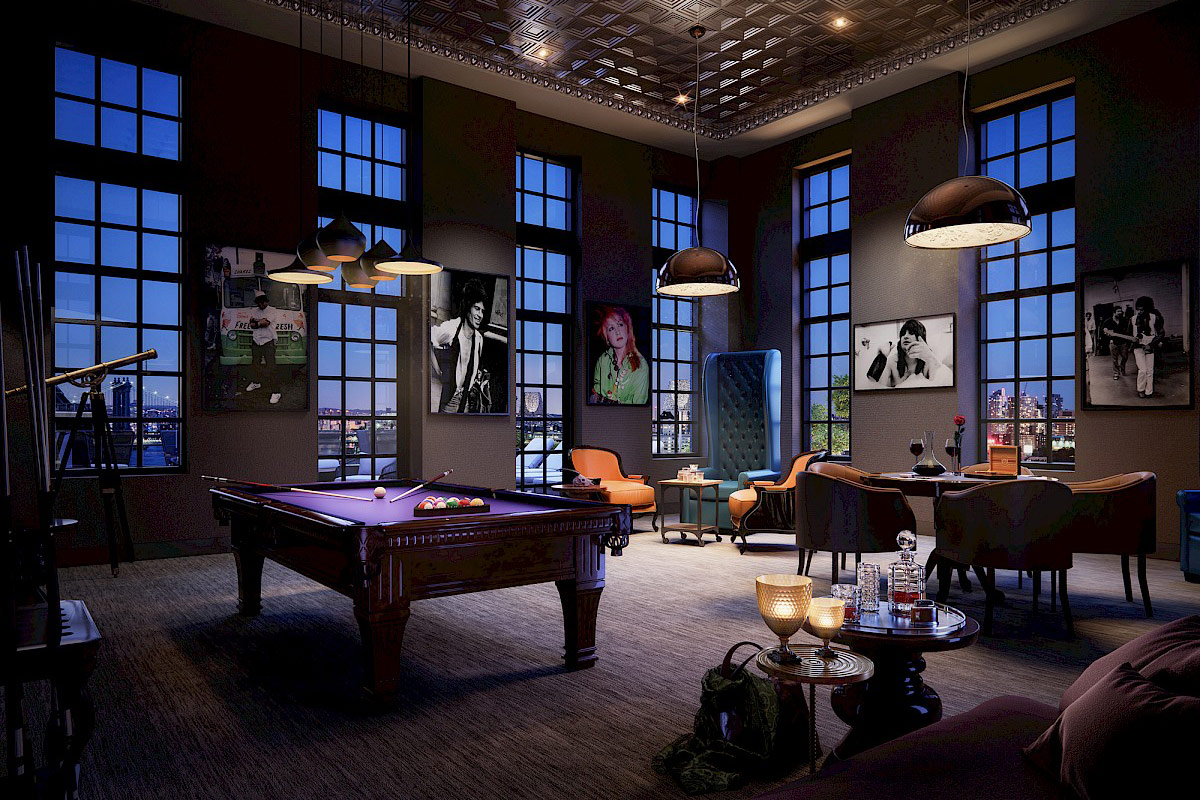 Building Description
−
ART LIVES HERE
Exhibit is the city's first curated rental residence, a dynamic celebration of the downtown art, music, culture, and style that made New York City the capital of the world. Discover a building with its own sense of place and the confidence to show it off inside and out—including art by a Five Points legend, iconic larger-than-life photography, and Andres Escobar's daring interior design. Welcome to Exhibit: a masterpiece in the heart of downtown Manhattan.
LIVE A LIFE ICONIC
Every space evokes a sense of elegance, from the sleek wood floors to the luxurious Italian kitchens and floor to ceiling windows framing breathtaking views. Most residences offer outdoor spaces and washer/dryers, and all feature custom closets and gracious layouts in a boutique building where craftsmanship matters.
Building Amenities
−
Sweeping penthouse floor featuring a parlor room
Wrap-around roof deck
Gourmet demonstration kitchen
Lounge
Outdoor screening area
Library
Fireplace
Yoga room
Fitness studio with Peloton indoor cycles
Private spirits storage
24-hour concierge to indulge your every whim.
Neighborhood
−
THE ESSENCE OF AN ERA
A neighborhood carved from the grit and glamour of an earlier time, where the cool of the past mingles with the potential of the present. Right in the heart of the city's Financial District, these streets exude a vibe all their own. This is the original NYC, a place of artists, of possibilities, of names that became icons.
ADVENTURE AWAITS
From the famous Dead Rabbit to the atmospheric Barbalu and modern Industry Kitchen, Exhibit sits at the cusp of the city's best eateries and bars. Here, you're steps from the historic seaport and World Trade Center Transportation Hub, with layers of retail and dining experiences to explore.