Patrick Gavin's proven accomplishments in the real estate industry include twelve years of experience where he was honored with both Chairman's Circle as well as the President's Circle awards. He specializes in the sales of luxury residences, townhouses and investment properties throughout Manhattan, Brooklyn and Long Island City. Through his formidable connections and close business affiliations, Patrick is superbly positioned to assist clients whose real estate needs lie in Long Island's North Fork, as well as in the Hamptons, and across the U.S.
A successful Associate Broker and member of the Real Estate Board of New York, Patrick's many valued clients include Fortune 500 executives and internationally recognized, high-net worth investors and professionals from the Financial Services, Legal, Real Estate, Fashion and Technology sectors. In his early career, Patrick provided senior international management and financial expertise for over twenty years as a CFO/COO in the demanding and highly competitive media industry, routinely negotiating multi-million dollar acquisitions, contracts and financial transactions, often involving real estate, before he made the natural transition to a career path with full concentration on real estate in 2003.
Patrick's wide-ranging experience in real estate, finance and consulting has given him the vital foundation for maintaining expert focus on his clients' needs and goals at all times. This ensures that he delivers results that consistently exceed expectations while maintaining the highest levels of service and support at each step of the process. By understanding what the client is looking for, Patrick is able to provide unparalleled service and professionalism throughout every property transaction.
With an MBA in Taxation/Accounting, and with a keen understanding of the various property types and neighborhoods throughout NYC and the surrounding areas,Patrick combines local know-how with a strong financial background that proves invaluable to clients as they review their options and potential choices.
Languages Spoken: English
Featured Listings
Featured Sale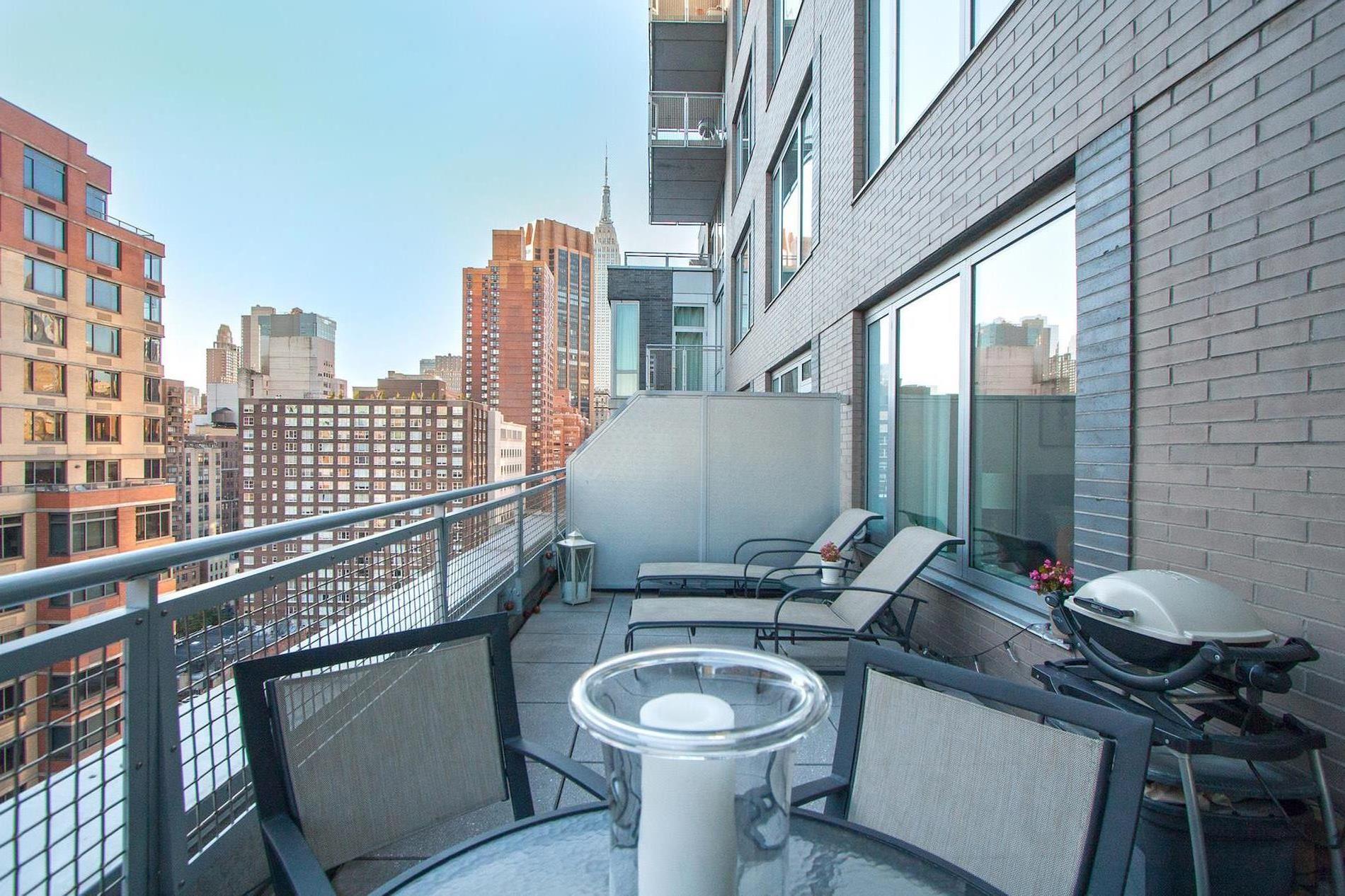 Recently Rented Listings
Rent:

$5,400

Status:

Rented
Rent:

$4,150

Status:

Rented
Rent:

$7,846

Status:

Rented
Rent:

$3,295

Status:

Rented
Rent:

$19,975

Status:

Rented
Rent:

$3,000

Status:

Rented
Rent:

$4,600

Status:

Rented
Rent:

$2,900

Status:

Rented
Rent:

$10,250

Status:

Rented
Rent:

$3,600

Status:

Rented